Throughout the four Gospels, Jesus Christ asks over 100 unique questions.  This blog attempts to show these questions to you in light of the setting in whi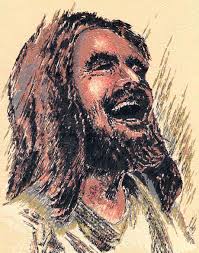 ch Jesus asks the question, as well as repositioning the question to you, as if Jesus is asking the question of you, right now, regardless of the setting.
Don't be surprised if you laugh at your answer.  He laughs a lot at us!