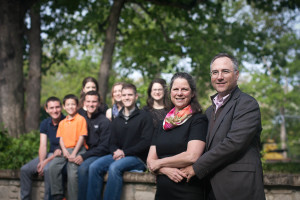 Welcome friends and visitors!
You've landed here because you and I are interested in some of the same things:
Thomas a'Kempis, The Questions Jesus Asks Us, and other topics along living the Christian life.
I hope you find these topics, blogs, and information, valuable to you and yours.
"If you eat honey, my child, because it is good, if pure honey is sweet to your taste. Such, you must know, is wisdom to your soul. If you find it, you will have a future, and your hope will not be cut off." Prov.24:13-14.
Save